Destinations
Main destinations reached during our Safari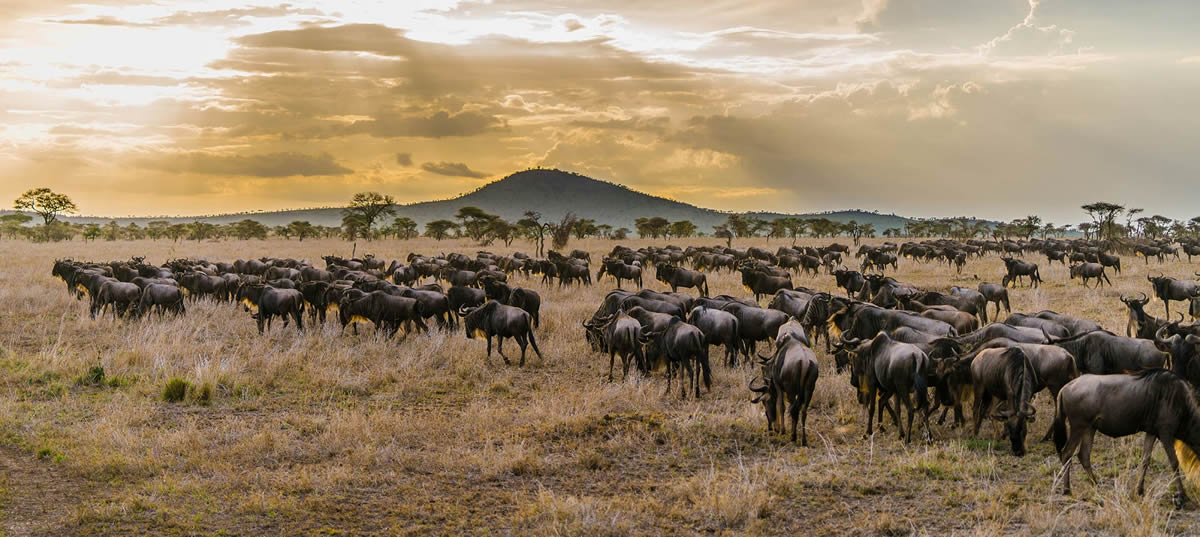 ALFREDO (Italy)
+39 393 721 9767
JACKSON (Tanzania)
+255 764 800 619
Northern Parks
Arusha National Park
A protected area characterized by varied habitat and the presence of many giraffes and water birds...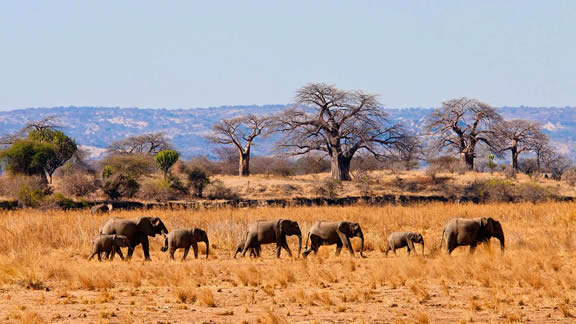 Tarangire National Park
Many animals gather along the park's namesake river looking for water...
Serengeti National Park
The biggest and oldest park in Tanzania, designated a Unesco World heritage site...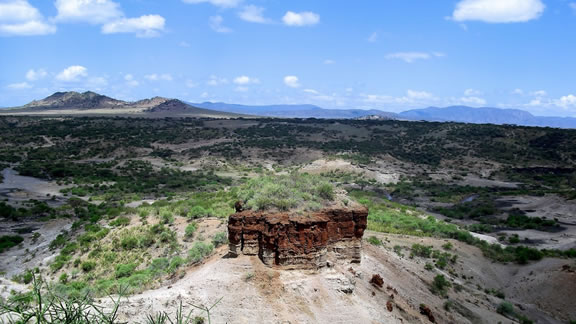 Olduvai Gorge
The site where the footprints left by the first hominids on earth were discovered...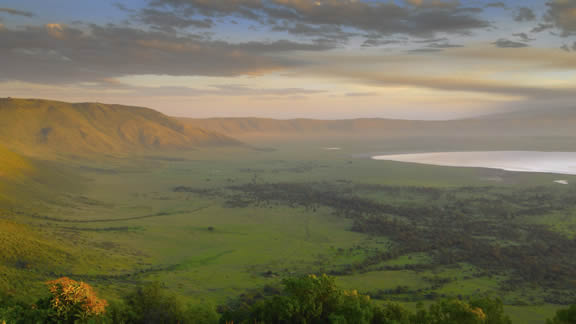 NGORONGORO Conservation Area
Designated "International reserve of the biosphere", the area has extensive rainforest, mountain prairies and wide grasslands where more than 25.000 types of animals live...
Lake Manyara National Park
Its varied habitat is home to a great number of animal species...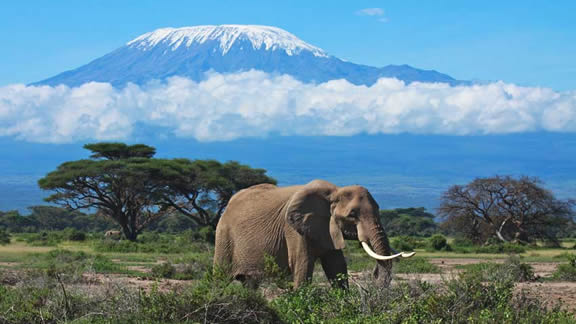 Kilimanjaro
Characterized by very rich flora and fauna, the Park is reknowned for its namesake Mount, one of the tallest on the planet, whose summit is perpetually covered with snow...
Natron, the deadly lake
A lake whose wonderful colours of its treacherous waters hide extremely corrosive agents which can kill nearly every animal species. Exception is made for the pink flamingoes, which gather here annually in huge numbers (over 3 million of them…)
Lake Eyasi and its tribes
This salt lake, which has exceptionally varied flora and fauna, is home to two ancient tribes who live along its shores...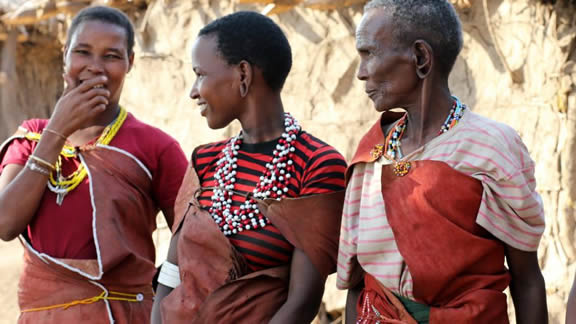 The Datoga
An indigenous tribe which lives on farming and live breeding, famous for etching decorative tattooes into their skin...
The Hadzabe
An ethnic group that lives nearby lake Eyasi, characterized by a very pleasant disposition towards visitors....
---
Southern Parks
The southern plateaux in Tanzania will literally steal the heart of the traveller with the romantic charm and impressive beauty of their landscapes.
Endless expanses, among baobabs and jacaranda trees, colourful markets at the edge of dirt roads and unequalled fauna will be your travel mates in this magic land. Africa will have you under its spell: it's ecstasy, magic… to discover with Primaland!!
Selous Game Reserve
This varied landscape is home to a wide range of animal species and over 400 types of birds...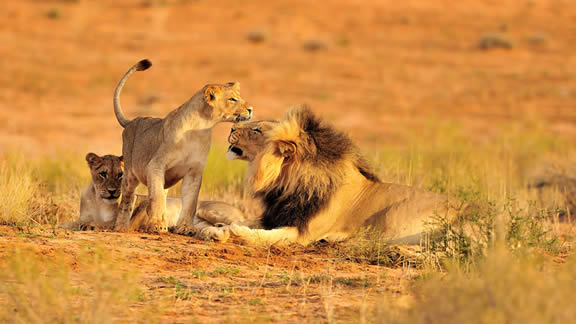 Ruaha National Park
Named after the river that crosses it, the park offers habitats ranging from the iconic savannah to swamplands, rolling hills, prairies and evergreen forests...