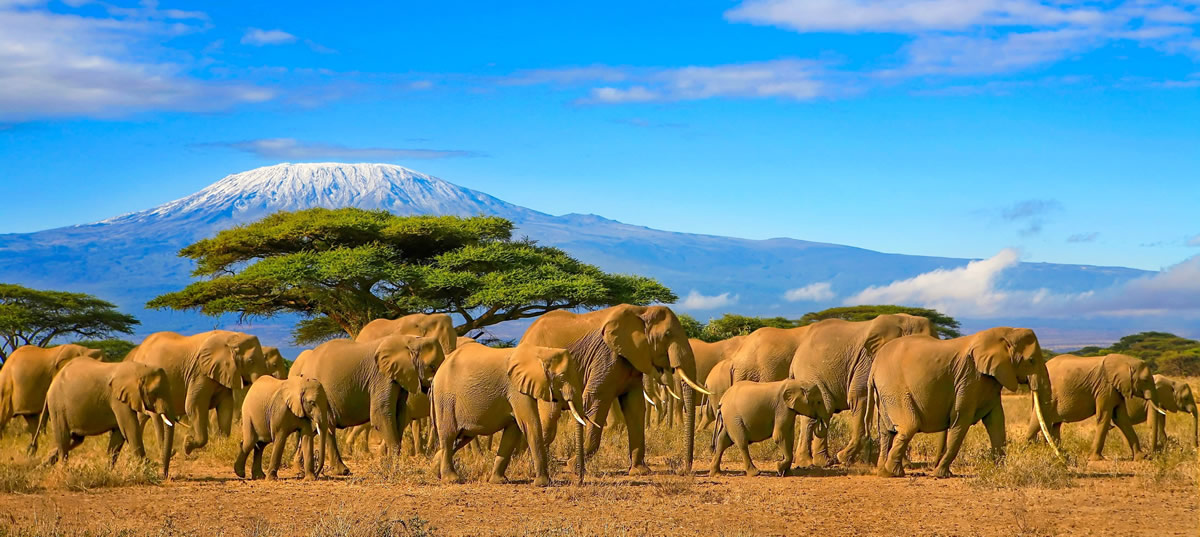 As well as the classical ones, we have arranged two itineraries which cannot be missed: 6 days 5 nights so that everyone can experience the magic of Tanzania.
For the reservation, at least 8 people are necessary, with our guests being arranged in 2 groups of 4 people, each group in a four-wheel-drive vehicle. In this way, top quality service and competitive prices are guaranteed. Larger groups will have to be in multiples of four people, considering the high costs of travelling by jeep in the savannah.
Accomodation will be in double-room, standard lodges. On request, by payment of an additional fee a single room is available.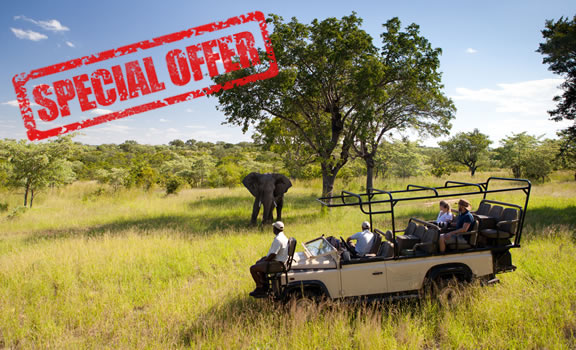 Safari 6 days 5 nights
PRICE 1.570 US dollars
Photosafari 6 days 5 nights
Includes photo course during safari
PRICE 1.690 US dollars