Selous Game Reserve
South Tanzania Itineraries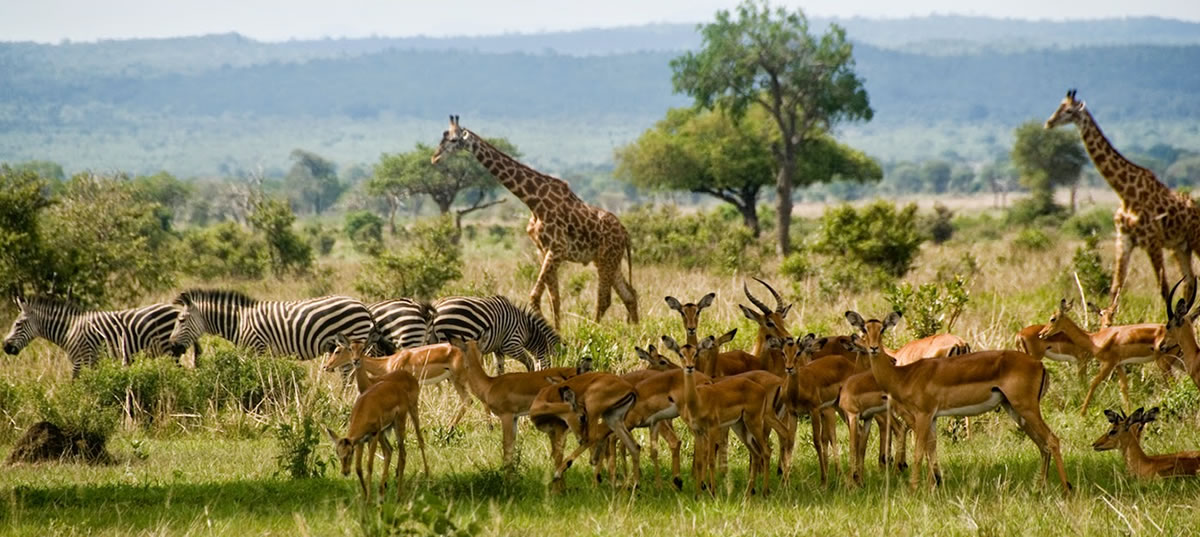 ALFREDO (Italy)
+39 393 721 9767
JACKSON (Tanzania)
+255 764 800 619
Features and extension
The territory of the Selous Game Reserve, cut by the longest tanzanian river, is part of an extremely vast ecosystem home to the biggest animal reserve of the african continent.
The paradise of the great mammals
Designated a Unesco World Heritage Site, the reserve hosts the highest concentration of mammals on earth, as well as being the kingdom of hyppos and crocodiles thanks to the river that cuts it before flowing into the Indian Ocean.
Among forests, prairies and palm trees, highest is the likelihood of spotting big predators and the numberless animals living along the banks of the river.
The best time of the year to visit the Selous Game Reserve is during the dry season, from June to September, since during the wet season, from March to May, many camps and lodges are closed.
PRIMALAND SAFARIS
Tour operator for trips and Safaris in Tanzania and Zanzibar.
Certified Tour Operator in Tanzania