Itineraries: The parks in the South
4 fabulous Itineraries from 3 to 9 days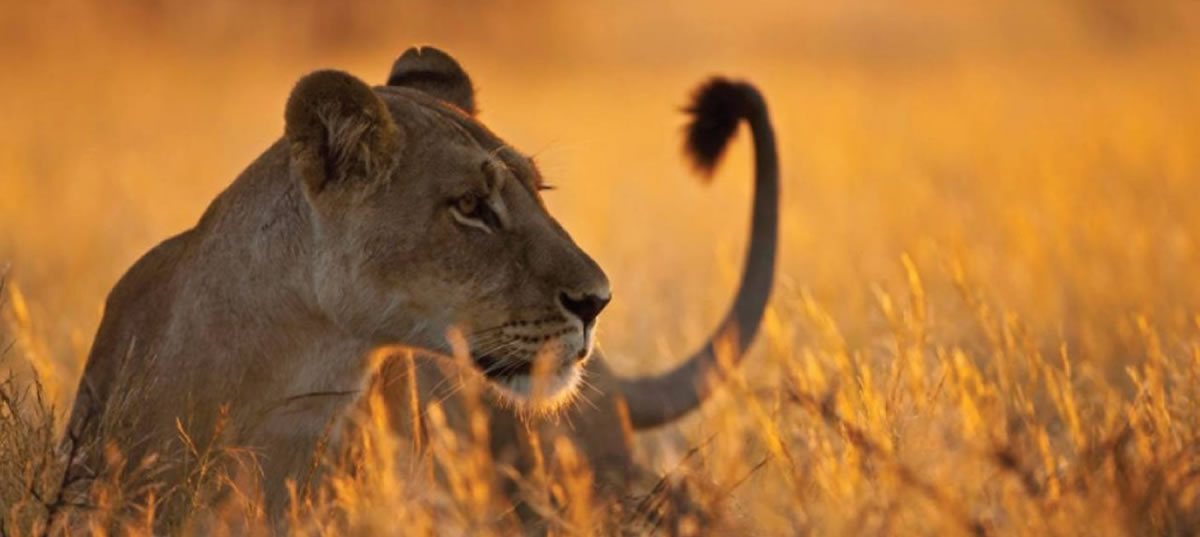 ALFREDO (Italy)
+39 393 721 9767
JACKSON (Tanzania)
+255 764 800 619
The parks in the South
The southern plateaux in Tanzania can literally steal the heart of the traveller with the romantic charm and impressive beauty of their landscapes.
Endless expanses, among baobabs and jacaranda trees, colourful markets at the edge of dirt roads and unequalled fauna will be your travel mates in this magic land. Africa will have you under its spell: it's ecstasy, magic… to discover with Primaland!!
The whole of Africa's beauty cannot be encased in a single itinerary, hence our major concern has been not to leave out the milestones of the Continent's wonders.
In the three proposed itineraries, deciding what to include and what to leave out was a difficult choice, but we are confident that what's in them is absolutely not to be missed for any reason!
Sud Selous - 3 days 2 nights
Sud Ruaha - 3 days 2 nights
Sud Selous / Ruaha - 7 days 6 nights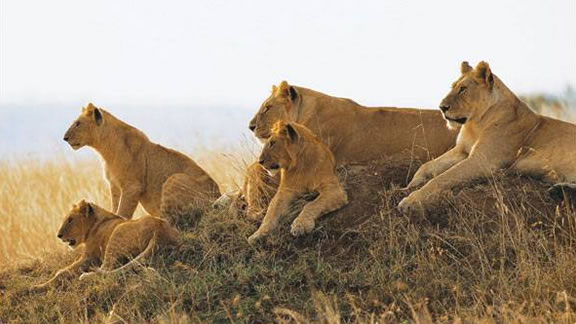 Sud Selous / Ruaha / Mikumi - 9 days 8 nights